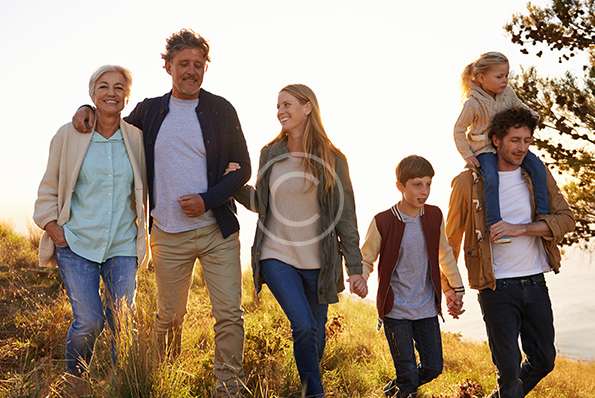 Our Mission
OUR VISION is to see People changed to be Godly so they can bring transforming change to Society. We do this through the Preaching, Teaching and Demonstration of the Gospel of Jesus Christ. "London is our Home, the World is our Mission!" You can Partner with us or give a financial Donation.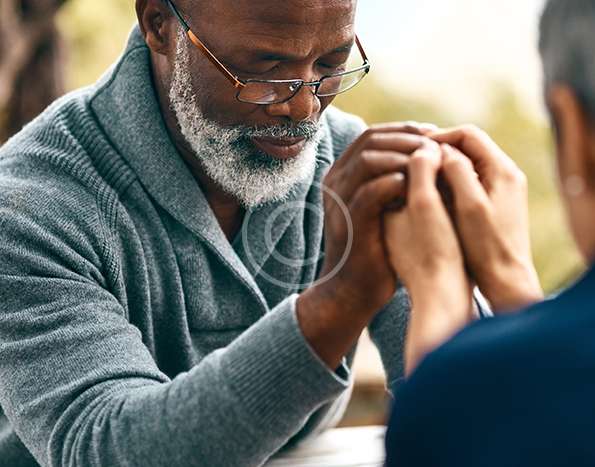 Pastor`s Word
WE BELIEVE that GOD created the Heavens and the Earth and God created the first people - Adam and Eve. Adam and Eve disobeyed God and separated themselves from the Knowledge and Life of God. Sin and Death came into the world. God sent His Son JESUS CHRIST to die and pay the penalty for our sins.
Jesus Christ fully paid for our sins. Any person who would acknowledge and receive this Sacrifice of Jesus Christ would be reconciled to God as His child. He would be endowed with the full personality of God through the Power of the HOLY SPIRIT.
The CHURCH is the Body Of Christ empowered to reveal the LOVE and POWER of God to the World. Joy House Ministries is a Commissioned Unit in this assignment.
For what shall it profit a man, if he gains the whole world, and suffer the loss of his soul?
Martin Ossei